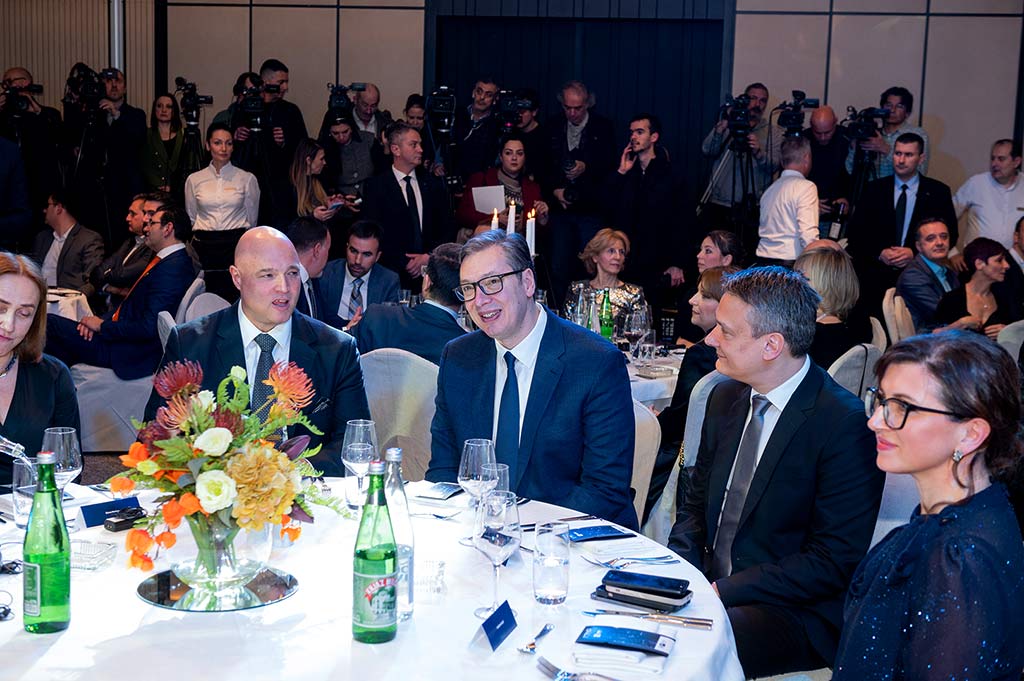 Board member Alexander Markus, the Venerable Sir Vucic (President of the Republic of Serbia) and AHK president Milan Grujic
ESM had a very nice time at the AHK's first Gala evening, Tom de Boer (director ESM) attended the event along with his Dutch friend and competitor 😀 Milan Dosljak from Walraven Int. (Balkan area).
We are looking forward to future AHK events and connecting with fellow members.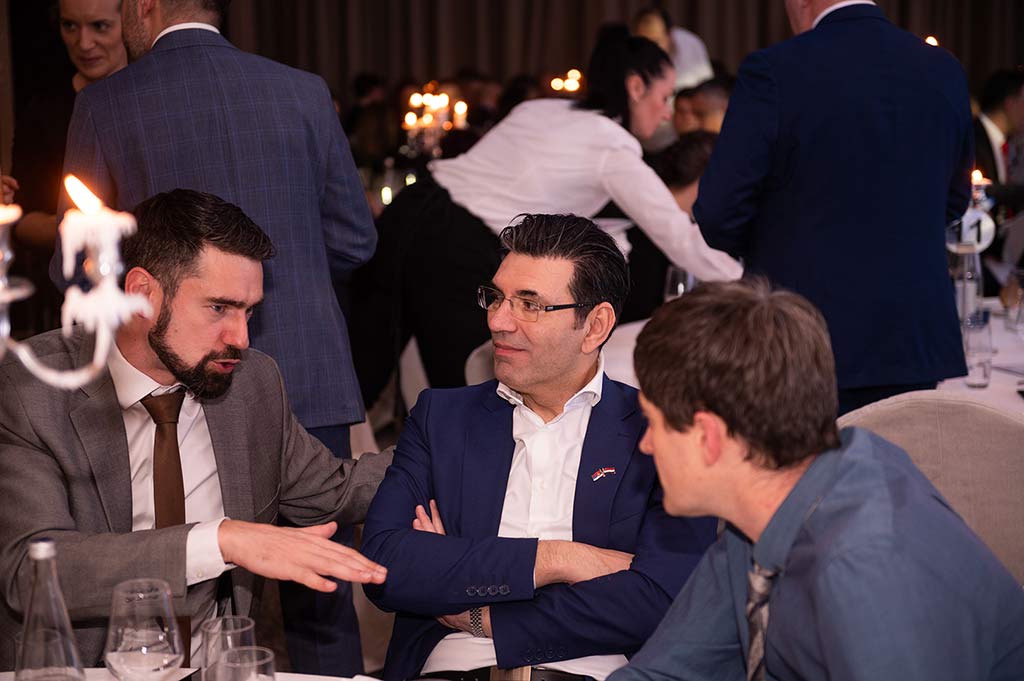 Milan Dosljak from Walraven Int. (Balkan area) and Tom de Boer (director ESM)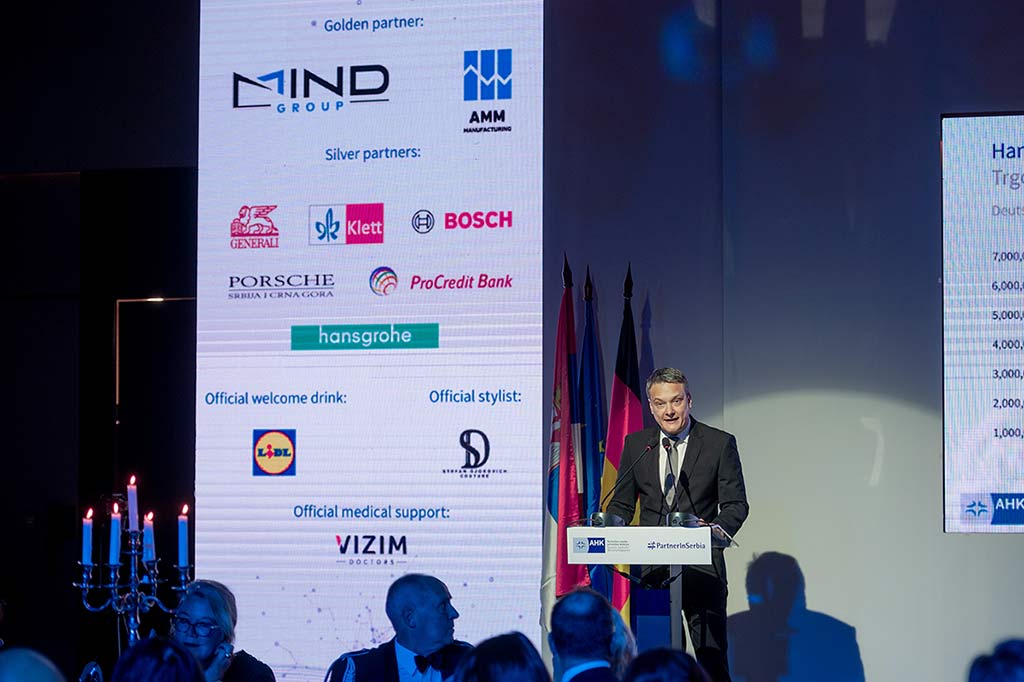 AHK president Milan Grujic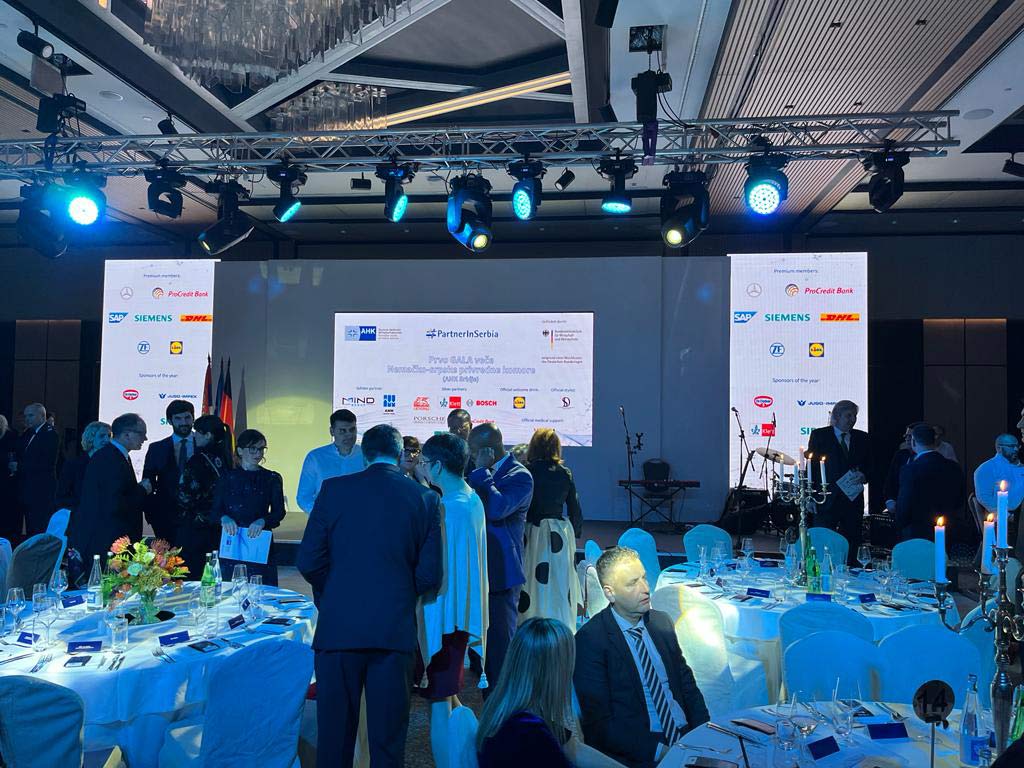 https://www.linkedin.com/