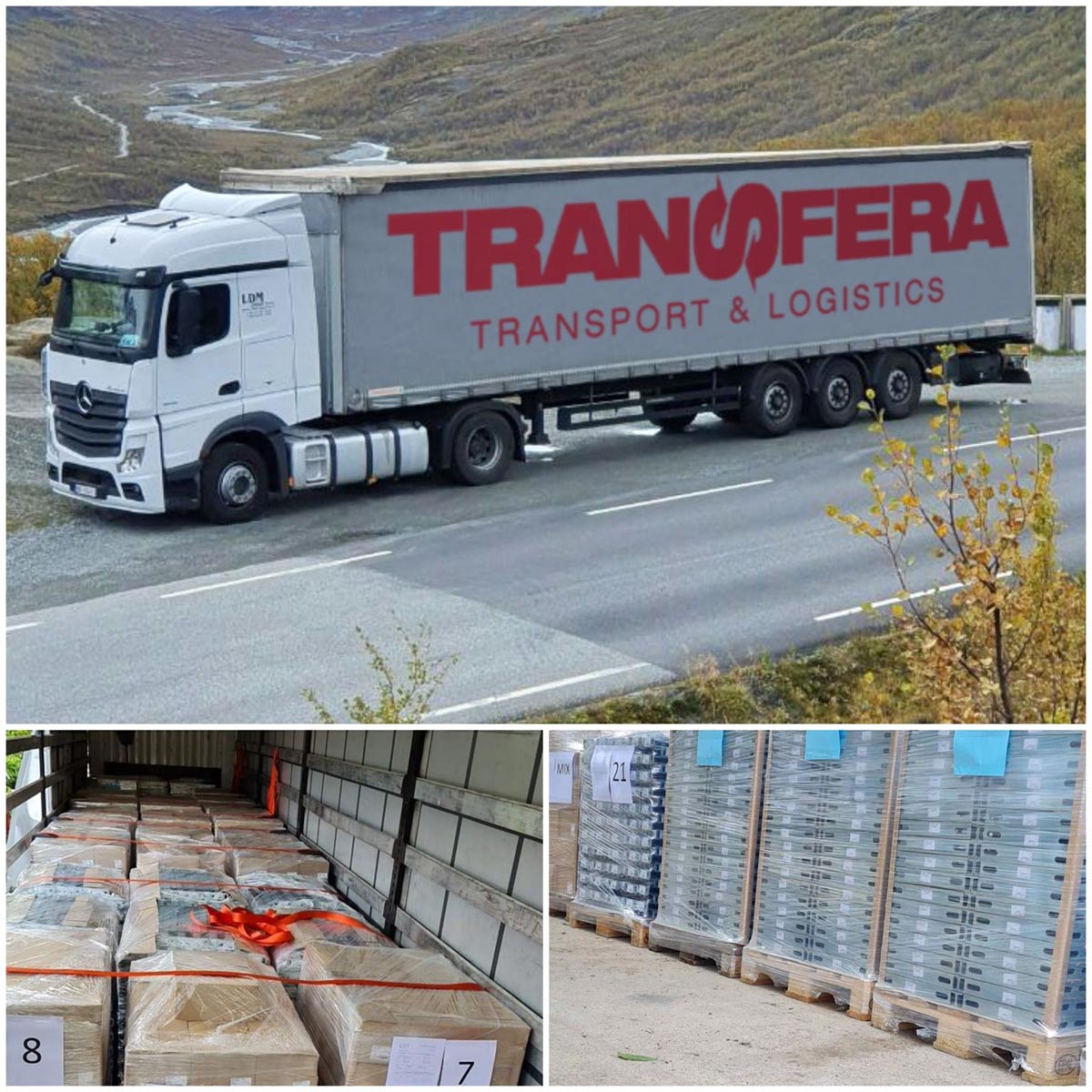 Yesterday left the 10th shipment to the Netherlands.
Delivery's every other week in the BeNeLux.

Just shipped 298,836th cut, punched, bended and welded finished items including surface treatment.

With growth again this year, we have decided to deliver on fixed days every other week in Germany and the Netherlands. This makes it easier for our customers to plan their stock and reorder rush orders.

Goal for 2022 to supply our customers on weekly base in Germany & the BeNeLux.