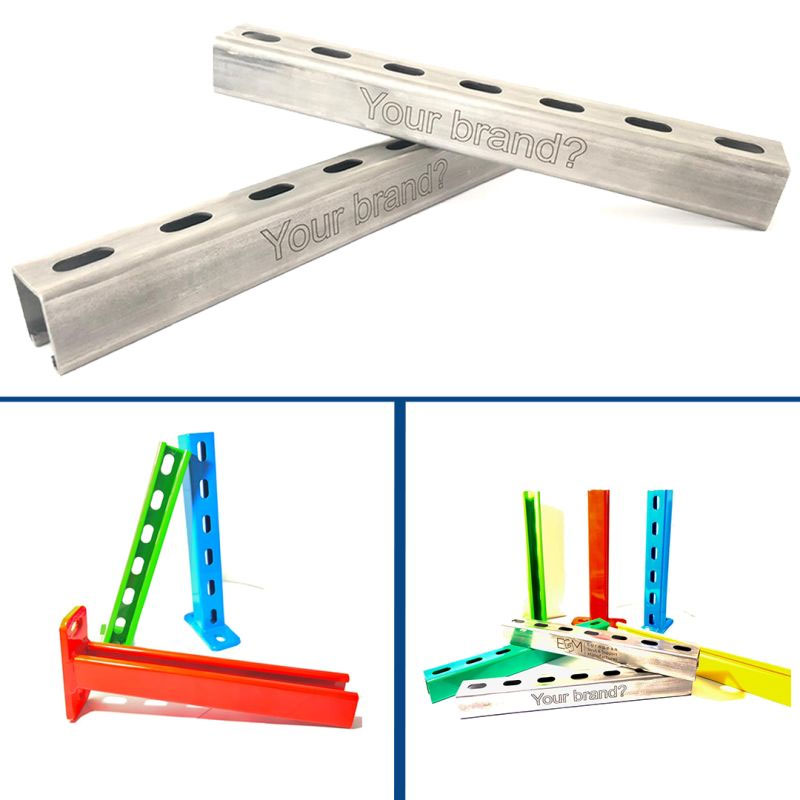 The first impression remains one of the most important. This is especially true for interior design.
We offer a wide range of colors, from the extravagant Ferrari red to a range of discrete colors that camouflage our strut channels and supports within the room.
We can supply you with any color strut channel, supports, and fixing components for:
HVCA supports
cable management
industrial ceilings
climate ceilings
climate units
hybrid ceilings
your project?
Ask about the possibilities for your project!